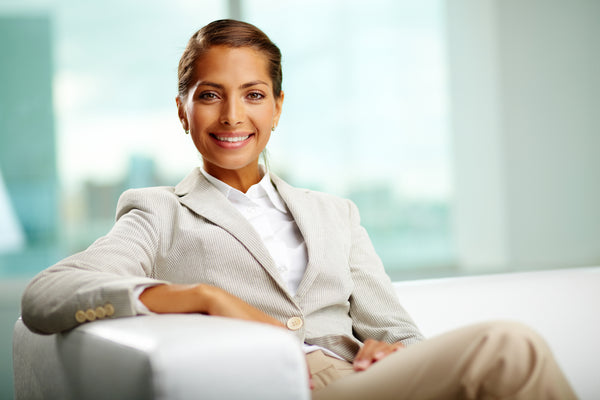 How well does your brand sell you, your products, & your services ?
Your prospects are exposed to over 10,000 marketing messages every single day.
Does your brand clearly communicate what you do in a powerful, compelling way?
If not, you are currently missing out on sales opportunities!
Stop Losing Business
HOW WE GROW YOUR BUSINESS
Brand Makeover Clients Featured On...

Grow your Business with Explosive Growth
I help businesses and entrepreneurs develop a clear, creative, highly effective action plan to help take their vision to the next level and beyond. I consult my clients on strategy, branding, marketing and sales training, helping them develop a comprehensive, cohesive plan to grow their business exponentially. I do this using my vast knowledge of and experience with consumer behavior and strategic branding, as well as my innate intuition for creative ideas specific to each client.
Businesses come to me when they are either just starting out, experiencing flat sales or when they are experiencing great success and want to have this success taken to new heights. Remember, the most successful companies are able to continue their success because of their hunger to learn and ability to adapt to the ever changing landscape of business.
I specialize in working with successful businesses, experts, coaches, thought-leaders, and hi-impact brands.
I believe Business is not just a linear science, it's also an art. I take my understanding of what is highly effective in the marketplace, and combine it with my creative ability for opening new, limitless possibilities for each business.
Truly powerful Branding & Marketing Strategies should position you as a leader, build relationships with your ideal clients, and drive sales- all of which lay at the heart of my work.
Experience Real results....What People Are Saying
Leading Experts & Business Owners come to Bobby For transformational Business Growth Strategies
See for yourself why so many leading experts and successful business owners seek Bobbys guidance for continued growth.
Testimonials
I've had the opportunity to work with Bobby on my marketing and branding. He is an expert in this discipline and is exceptionally skilled and insightful. His guidance in the experience my products bring to my customers has been outstanding! This is not based on my opinion, but on feedback from my growing customer base. Bobby is a marketing and branding genius, he is incredible! Bobby has the skills you are looking for.

Michael Hackman, PMP Space Weather Services, LASP
Bobby has incredible creative instincts and the ability to sift through the mundane to generate positive outcomes. He lives in a world of infinite possibilities and readily identifies opportunity. He helps create momentum for businesses and sustain that with creative excellence through strategy, & insight, I highly recommend Bobby if you are serious about growth.

Dave Lopez, Harvard MBA, Former VP Neiman Marcus and David Yurman
Bobby's strategies on branding have been instrumental to the success of our start up business. We are what we are because of Bobby's focus on making our brand a luxury salon, the only one of its kind in South Texas. Bobby has helped us with Advertising and with marketing to our clients keeping us focused on our client base. He was on point with our giving back program:

Carllyn Walker founder of Primped, The Style Bar & Candy Nail Bar
Meet Bobby Chandiramani
A visionary with uncanny marketing intuition, Bobby Chandiramani is a creative brand architect with a proven track record for generating spot-on brand development and compelling messaging that catalyzes growth. With expertise in brand building and marketing along with sales strategy coaching and consulting services, he helps businesses reach their highest potential, positioning them as leaders while fostering effective relationships to drive sales and sustain long-term success.
Utilizing input from his clients, Bobby organically studies organizations, their culture, and their product from the inside out, allowing for growth and expansion to unfold naturally in the marketplace. His mission is to ultimately discover the core vision of a company and manifest that vision by applying his unique instinct, clarity, and creativity—all with an eye toward the highest level of quality, taste, and stylistic sensibility.
From innovative startups, to bright, driven companies, to focused, revolutionary entrepreneurs—all strongly benefit from Bobby's brand and marketing expertise. Allow him to take you and your team on a journey to a higher level of engagement and inspiration.
Experience the results Bobby delivers as he tailors impactful marketing strategies and tactics that align with your business desires—ultimately achieving explosive growth and helping make your dreams come true.